Why are the 3105 aluminum sheet for closure caps popular on the market?
aadaasdark8072 > 09-25-2018, 07:58 AM
Bottle closure caps are a common necessities in the life of residents. For example, wine caps, milk powder caps, tea caps, etc. are all processed with closure caps material. For the processing of closure caps, there are high requirements, such as surface and plate shape of the material and stamping properties, aluminum for closure caps is a ideal material. The main 

aluminum alloy

 grades of the closure cap material are 1060, 8011, 3105, 3104, etc. The main tempers are H14, H16, H18 and so on. The most common seen is 3105 

aluminum sheet

 for closure caps. The commonly used cap material has specification thickness ranging from 0.15mm to 0.5mm, width of 200-1500mm, thickness tolerance of ±0.005mm, and tolerance of width range of ±1mm.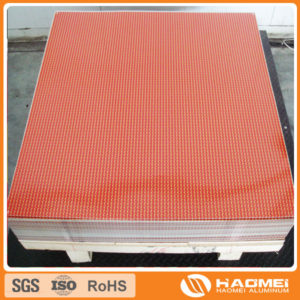 Aluminum closure

 cap material for packaging products will has longer shelf life, because 3105

 aluminum sheet

 has good oxidation resistance to ensure that the quality of the product will not be damaged, in addition, 3105 

aluminum closure sheet

 cap material has very good corrosion resistance, this is the main reason why some high-end products use aluminum cap, especially polished aluminum cap, plus the later processing, the surface gloss and brightness are quite good. The surface requirements of 3105 aluminum sheet for closure caps material is also very high, there can not appear dark spots, oil stains and other stains, in addition,the standard for stamping performance of

 aluminum closure sheet

 coil is also very high.