Thin aluminum metal strip
s are an excellent raw material for the power manufacturing industry. It plays a very good role in solar energy, electronic mechanical units and communication power applications. It replaces expensive and scarce copper resources and becomes a green energy source for modern industrial manufacturing material. The transformer
thin aluminum strips
are made of high-purity aluminum, and the aluminum content can reach more than 99.6%. It has unparalleled conductivity of other series of
aluminum strip
s. Its specifications are as below: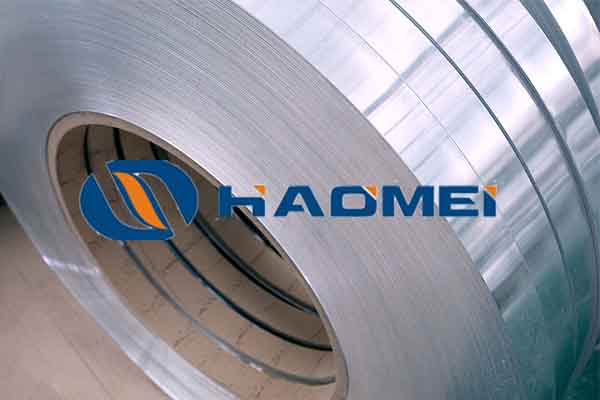 Material: 1060-O
Thickness: 0.2mm – 3.0mm, width: 20mm – 1650mm.
Description: The surface is smooth and scratch-free. The sides can be chamfered (rounded, rounded), no burrs, better than national standards. The resistivity is less than or equal to 0.028.
Packing: wooden pallet, inner diameter 300mm or 500mm.
Haomei Aluminum has been striving for many years to create: "light and thin and ultra-fine" of ultra-precision slitting processing technology for
aluminum strip
and foil. It utilizes superior aluminum sheet and foil production project, and will carry out deep technical processing of aluminum
thin metal strips
in the future. With the infusion of technical strength, it has made a leap in the ultra-precision slitting processing technology of aluminum foil, and the transformer aluminum belt will reach the domestic leading level. Haomei Aluminum Industry's new equipment, strip processing technology and efficient management team and management system have been guaranteed to provide customers with high yield, stable quality, and thinnest aluminum strip. Our
thin aluminum strips
reaches a thickness of 0.2mm and minimum width 20mm. We can provide deburring for customers with chamfering on the sides (rounded corners, rounded edges).