The industry of
aluminum profile
doors is experiencing great changes. As discussed in Sales of Aluminum Profile Doors from Physical Stores to Online Platforms, retailing methods of the industry are becoming richer and wider with fast development of payment ways and logistics networks. The changes demonstrate prominent features of the time that trading process does not have to occur between people face to face. In the past decades a family could finish both manufacturing and selling of
aluminum profile
doors in a small shop. Two people, usually husband and wife or father and son, sat in their shop, waiting for business which might not come for days. As a matter of fact, traditional sales type is about to be replaced by new retailing ways.
aluminum profile doors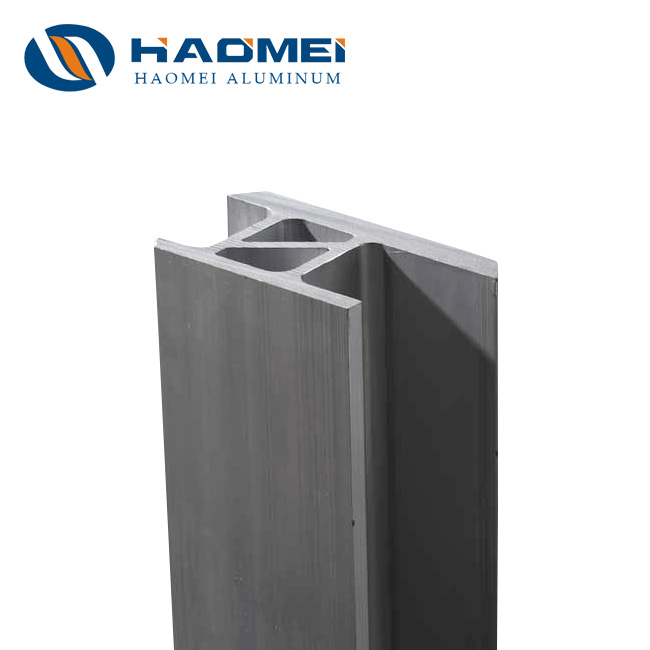 New retailing ways show the following features. First, flowing customers and fair competitions. Fast development of information technology enables people to obtain desired information easily, making blind purchasing a history. Raw material suppliers, manufacturers and customers of aluminum profile doors get in contact with each other so conveniently and thoroughly that information of the whole industry is becoming more and more transparent. All of them have more choices than before. Second, integrated service line from manufacturing to delivery. Companies with excellent e-commerce skills have succeeded not by making quality
aluminum profile
doors but by supplying them fast and providing perfect after sales service, because they have combined resources of quality manufacturers, customers as well as logistic companies. Third, brand making. Brand effect proves to be even more powerful than you might thought when customers are confronted with confusing labels of aluminum profile doors.