It is glad to write to you with keen hope to open a business relationship with you.

HAOMEI-Aluminum Co., Ltd is a manufacturer engaging in developing, designing and producing all kinds of aluminum products that involve in so many markets, such as aerospace, transportation, automotive, packaging, industry, solar energy and so on. After long time capital accumulation, we have enough production capabilities to finish customers' design and production requirements. Our products had adopted ISO9001:2000 Quality System Authorities.
Now our main business is OEM, we provide tailor-made service for our customers in all kinds of markets. We can design and develop new products and new aluminum alloys for different markets.
W
e would like to highlight our aluminum strip, aluminium circle, aluminum ROPP cap materials, aluminum hot rolled plate and aluminum tread plate with good quality and competitive price. Haomei Aluminum sells its products widely to United State, Brazil, Chile, Mexico, Germany, UK, Italy, Bulgaria, Czech, Saudi Arabia, UAE, Iran, Bangladesh, India, Sri Lanka, Vietnam, Japan, Korea, Singapore, Indonesia, Philippines, Austria, Fiji, South Africa etc more than 40 countries.
For more information, we would like you to let you know our company website http://www.hmaluplate.com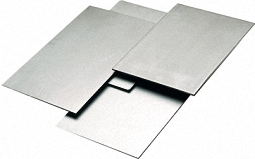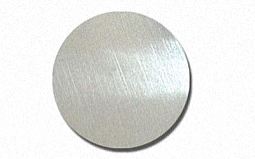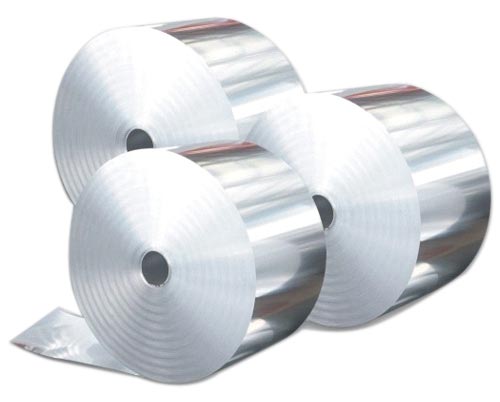 Hope to hear good news from you. Welcome to visit our factory.
Sincerely Yours,
wade@haomeicn.com 
HAOMEI
-Aluminum Co., Ltd