Aluminum Foil

 is a soft metallic film with the characteristics of moisture proof, air seal, and anti-erosion, keep flavor, non-poisonous and tasteless etc. It can be produced of various kinds of beautiful patterns by its elegant silver gloss. It has clean and effulge appearance and can be made of integration packing materials. Meanwhile, the surface printing effect of the 

aluminum foil

 is much better than the other materials.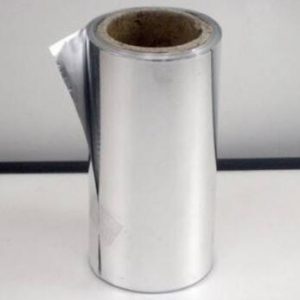 It is widely used in kitchen and is a good helper. Fast food packaging design automated industrial production, the maximum line speed of 3,000 / hour.Automatic Coding and bar code designed to ensure the freshness of the control meal and national regulatory authority control (the country is still blank).Savings in labor, can rapidly improve the efficiency and health and safety package.