Aluminium alloy strip
aluhm > 03-28-2018, 09:40 AM
Aluminium alloy strip

 is narrow aluminum coil with small thickness, therefore it can be called as aluminum tape, aluminum coil strip, aluminum foil strip, aluminum foil tape and so on. The raw material of the 

aluminum strip

 is pure aluminum or aluminum alloy, cast rolled aluminum coil and hot rolled aluminum coil, and through cold rolling mill rolled into

 thin aluminum coils

 of different thicknesses, and then slit into different widths longitudinally by a slitting machine according to the purpose.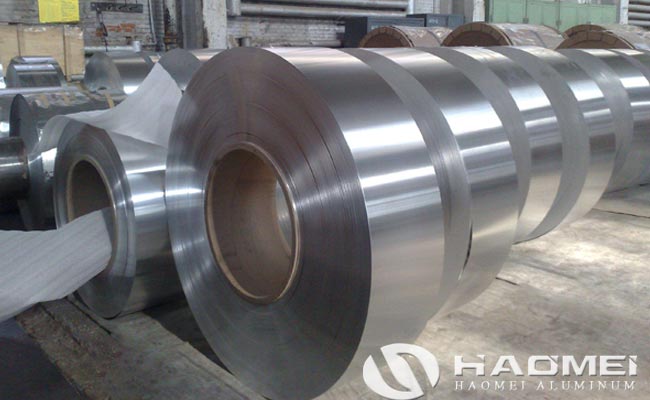 The specific uses of 

aluminium alloy strip

 are: transformer 

aluminum strip

(aluminum foil for transformer), aluminum strip for insulating glass spacers, aluminum strips for high-frequency welding hollow, aluminum strips for fin radiators, aluminum strips for cables, aluminum strips for stamping, and aluminum edge strips, aluminum plastic composite pipe, cable, fiber optic cable, transformers, heaters, shutters and so on. The usually seen grade of 

aluminium strips

 are 1060, 1100, 1070, 3004, 3104 etc. When used for transformer winding, the grade is 1060 alloy, when used for lamp base, 3004 and 1100 aluminum are usually used, when used for making caps, 1100, 3003, 8011 alloy are often used.