The continuous development of the tea market has increased the demand for tea, as well as increased the demand of tea packaging. As an important part of goods, the packaging can shows the grade, a high-grade packaging also enhance the whole quality of tea, and able to sold a higher price.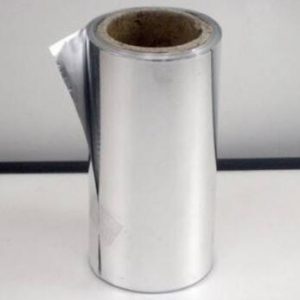 8011 aluminum foil 
is a common packaging for tea, aluminum foil owns a good practicability, it maintains the scent of tea. We also can paint on 
8011 aluminum foil 
surface, with various design, so 
8011 aluminum foil 
  has a wide range of application in packaging.8011 aluminum foil has a light weight and a high performance-price ratio, and it is not easy to rupture. 8011 aluminum foil can protect the tea from moisture and ultraviolet, and block the peculiar smell, gas and other bad influence, 
8011 aluminum foil 
 also maintains the scent of tea.
The aluminum packaging must be meets the food-grade requirements, haomei aluminium 
8011 aluminum foil 
l is fully meets the requirements of food packaging, there are no any oil stain, pinholes, scratches and so on.