Since the beginning of 2018,
aluminum sheet price
has been falling, and it has dropped for nearly 5 months since November last year, a drop of 20%. It is a product with a large drop in basic metals. High inventory levels and low consumption have caused
aluminum products
to continue to fall. The main reason is that the price of aluminum will continue to be lowered next? At present, the price of
aluminum ingot
s has fallen below 14,000 yuan. The profit of aluminum plants has been low, and some
aluminum plants
have even suffered losses. The space for aluminum prices to continue falling deep is limited.
[caption id="attachment_2615" align="alignnone" width="600"]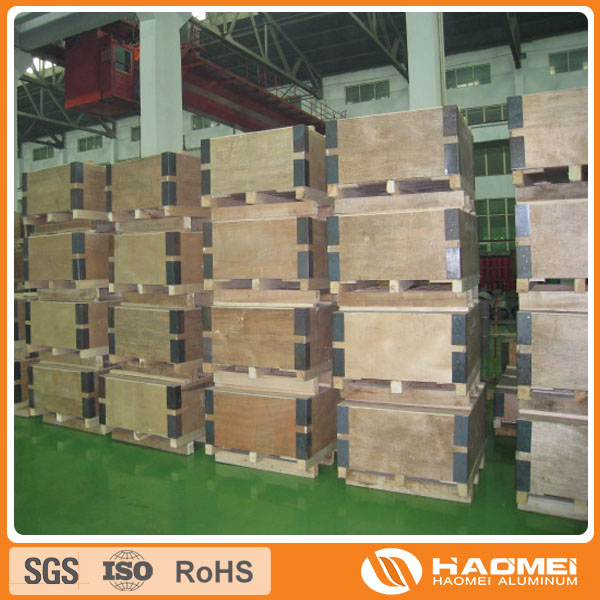 Analysis of aluminum sheet plate price in 2018[/caption]
The transformation of the pattern of supply and demand and the decline in inventory is the key to
aluminum prices
going out of the weak pattern.
From the supply side, in 2017, China's electrolytic aluminum production capacity was around 43.5 million tons, and the country's electrolytic aluminum production was 36.5 million tons. This year the government will continue to deepen supply-side reforms, and electrolytic aluminum production capacity will also be reduced if the aluminum plant operating rate Similar to last year, the output of
aluminum ingots
this year is more or less the same as last year and is estimated to be about 36 million tons. From the demand side, according to the annual growth rate of 6% in the past two years, the total demand for electrolytic aluminum in China this year About 36 million tons, so the supply and demand of electrolytic aluminum in 2018 is in a tightly balanced pattern.
From the inventory perspective, the current domestic aluminum ingot inventory record highs, aluminum rod stocks have declined, but the total inventory of aluminum ingots and aluminum rods is still at a historical high, if the inventory in the peak season of aluminum ingot decline in the inflection point, from the side It confirms the tight supply of domestic aluminum ingots.